Jan Schaffner, Head of SAP Innovation Center Network, presented new ways of Human-Machine-Interaction during his talk at SAP TechEd in Barcelona. Ranging from today's Natural User Interfaces such as Touch, Gesture and Eye Tracking to tomorrow's Organic User Interfaces such as Brain-Computer-Interfaces.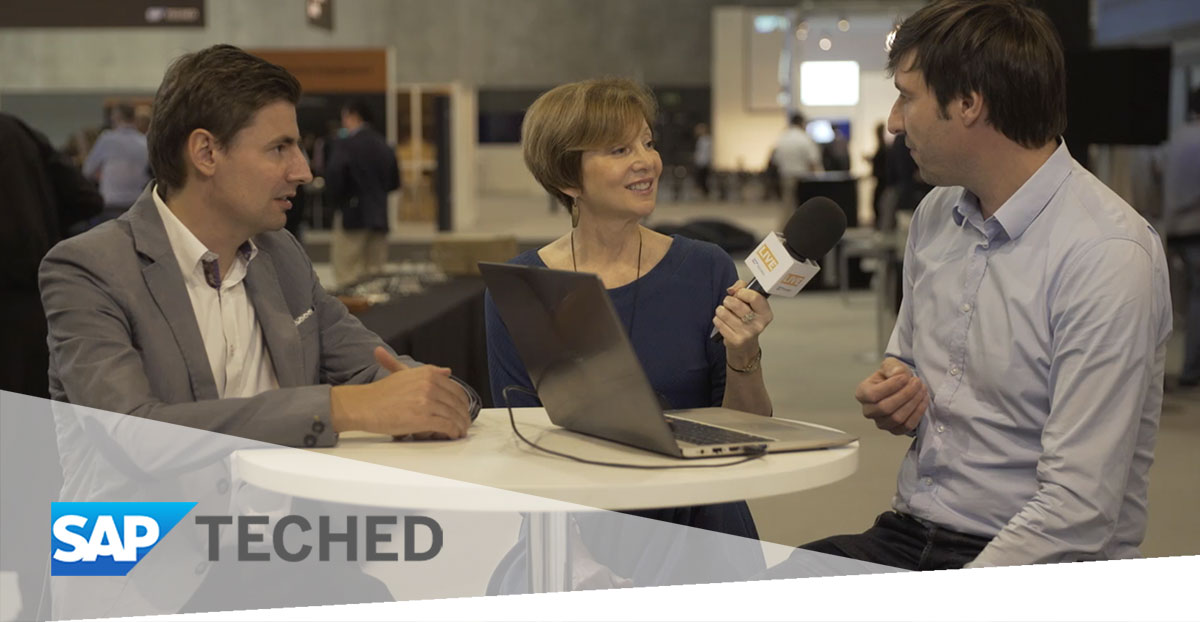 In his talk Jan showed examples how SAP and 4tiitoo are already helping customers today by using these advanced technologies, either for very specific tasks or for daily computer interaction with SAP's ERP systems in accounting, sales or logistics - with the goal of increasing efficiency and ergonomics at workplaces.
See the video interview after Jan's talk to get a first understanding of the new interaction paradigm eye tracking, which more and more companies use to get competitive advantages.