4tiitoo successfully participates in the "Idea Creation Challenge" at the Körber Network Center Technology Innovation Days. The event in Berlin with more than 100 international technology experts and decision makers from different Körber companies was a thrilling day of discussions, presentations and workshops.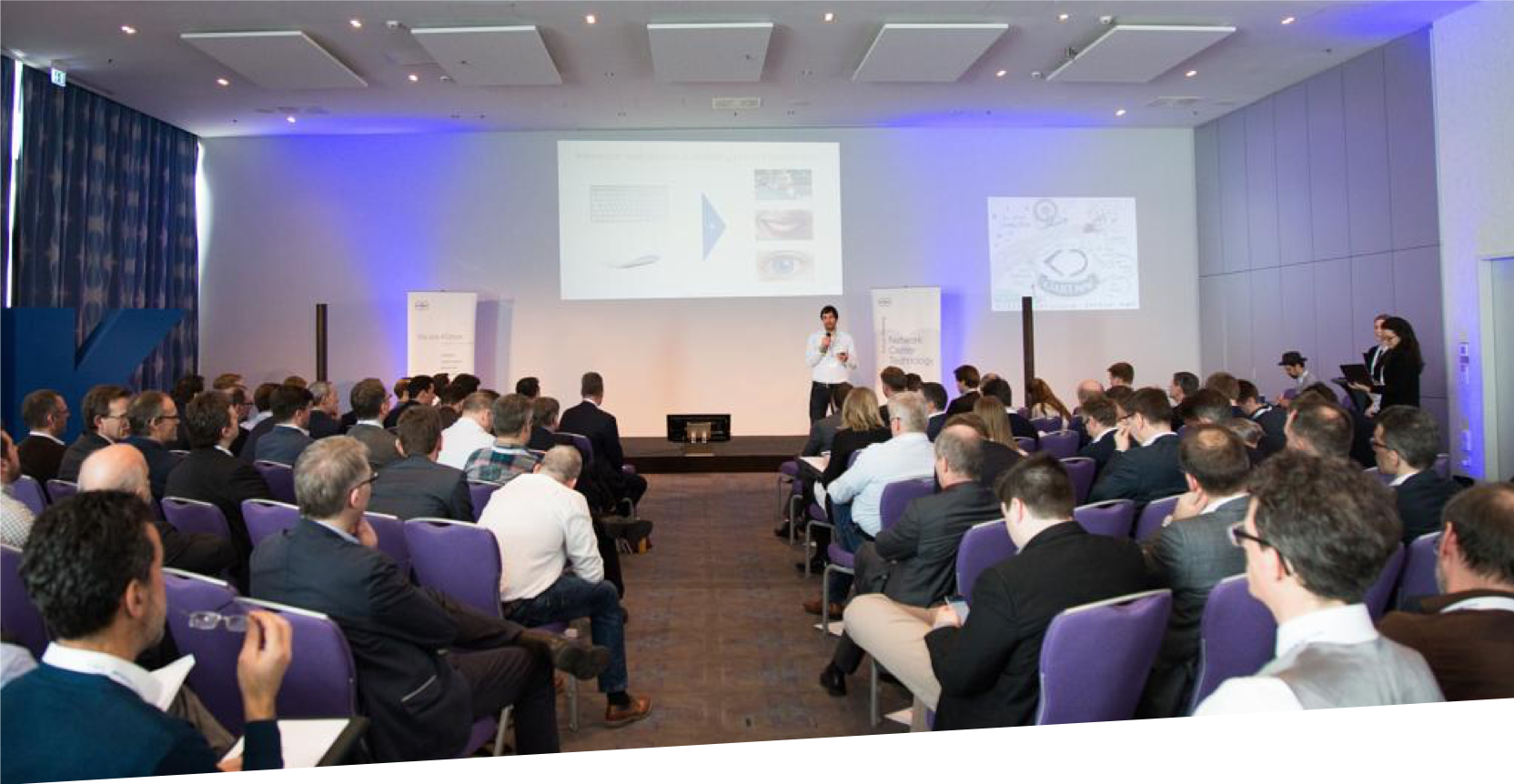 Three Startups had been invited to share their vision and to show how they could support Körbers digital innovation approach with their solutions. 4tiitoo presented how eye control - in combination with their software platform NUIA - could improve machine control, shop floor workflows and engineering workflows on desktop workstations.

After the Startup pitches, several groups discussed possible use cases improving processes, adding value to existing products or creating new business opportunities. In the end, the audience voted on all proposals and came up with the idea to control machines with your gaze as winner, which should now be implemented as pilot in a real life environment.